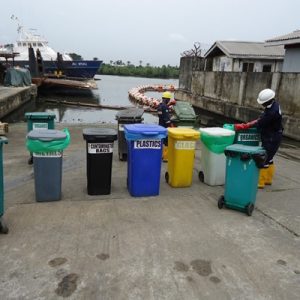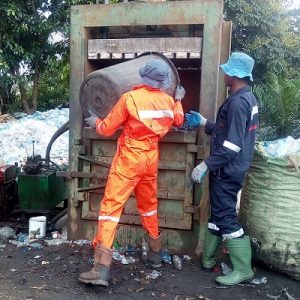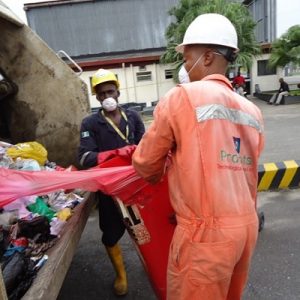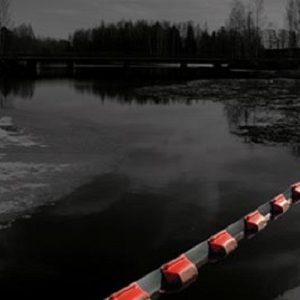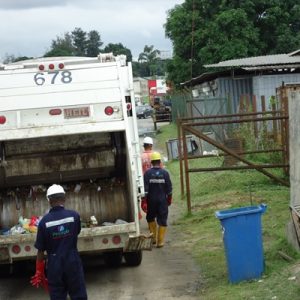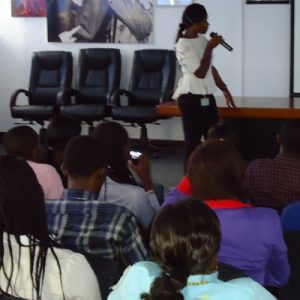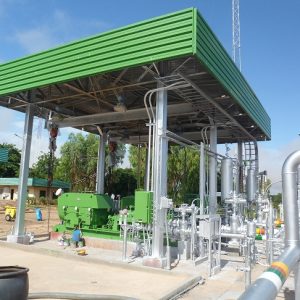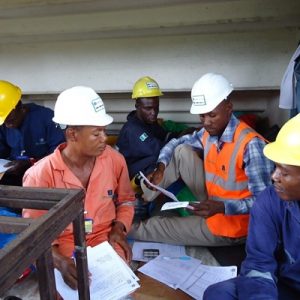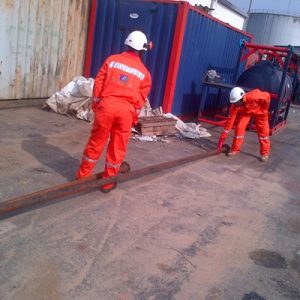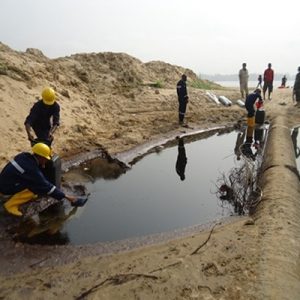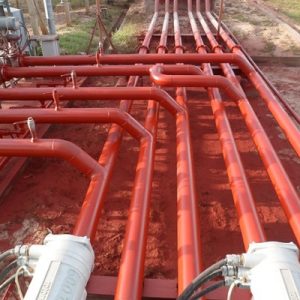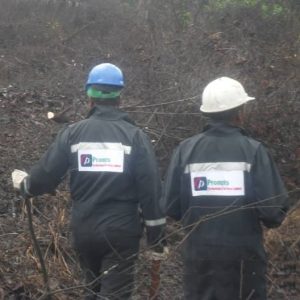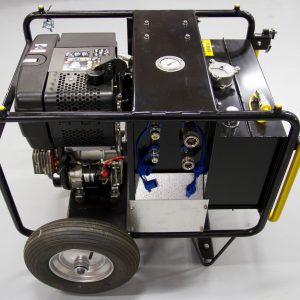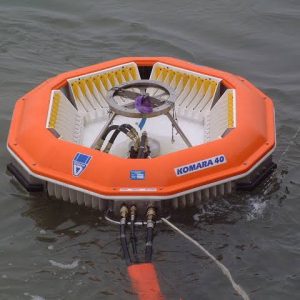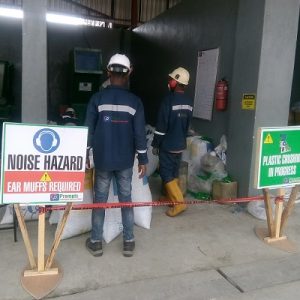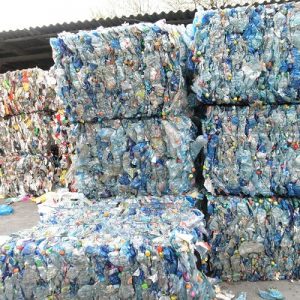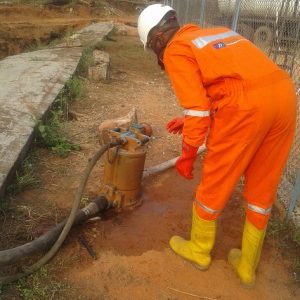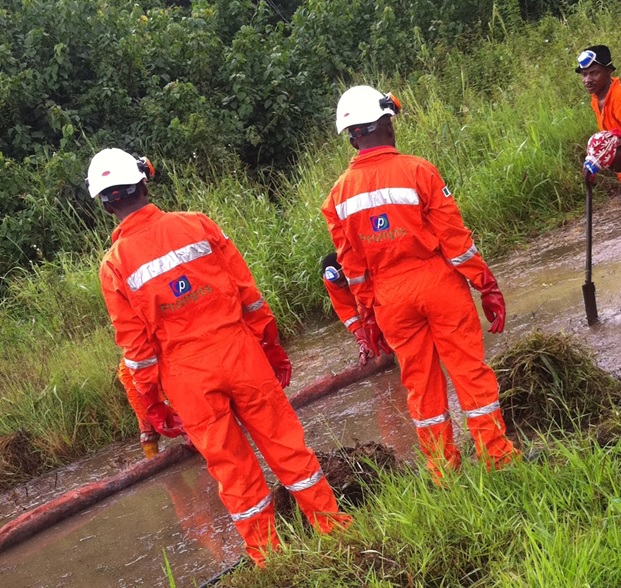 We have gained vast experience in oil spill cleanup and land remediation, successfully completing about a hundred oil spill jobs in the Niger delta region. Our service is centered on applying sustainable eco-friendly technologies...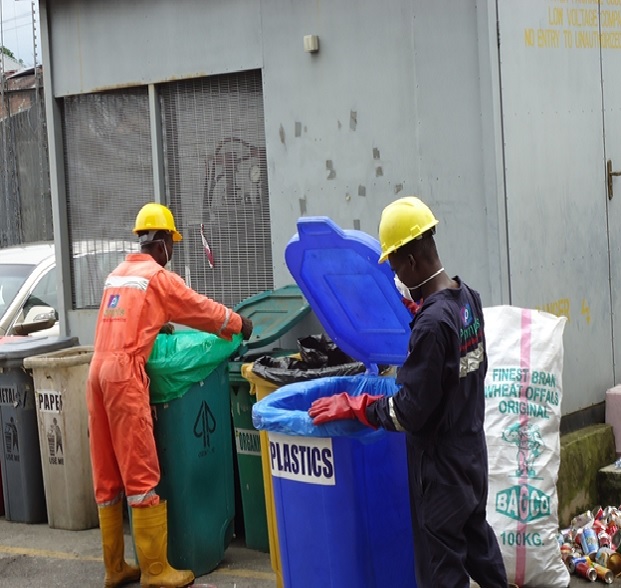 We design & implement waste management strategies to minimize the impact of waste on the ecosystem using improved waste management technologies. We see to proper handling and disposal of ...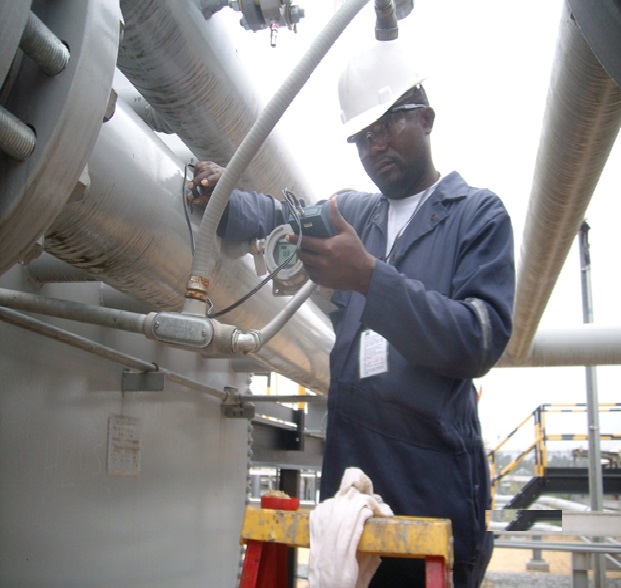 Corrosion prevention & control services
We offer excellent services and proffers long-lasting solutions in protection and remediation of impacted steel surfaces using cathodic protection system, coating and corrosion..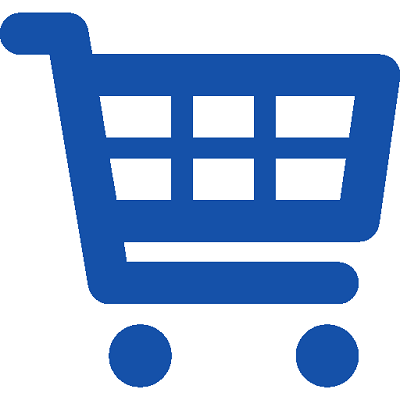 We offer outsourcing services to companies with the sole aim to ensuring all supplies, materials, equipment, tool and services are procured at the lowest possible cost – cost covering best combination of price, quality...