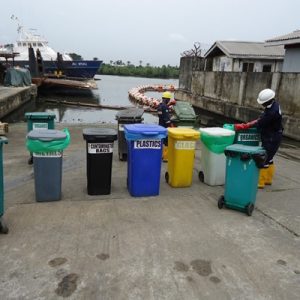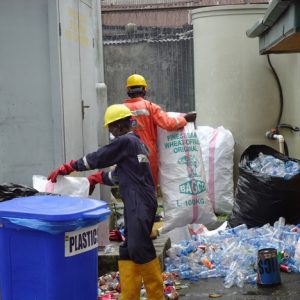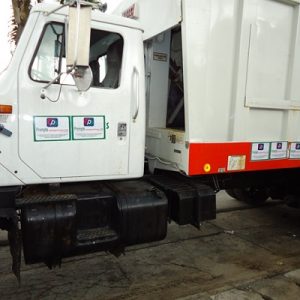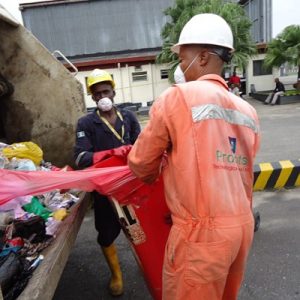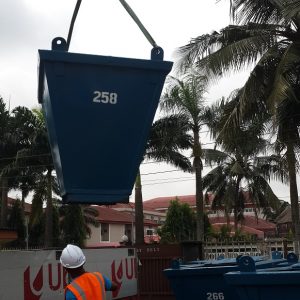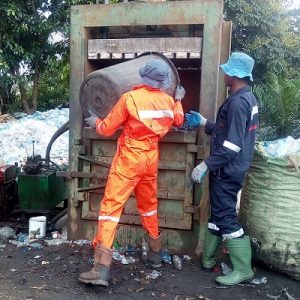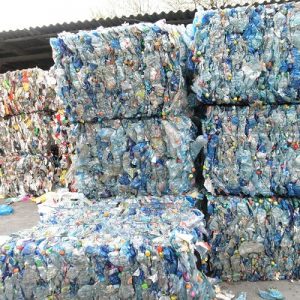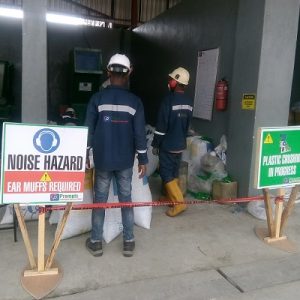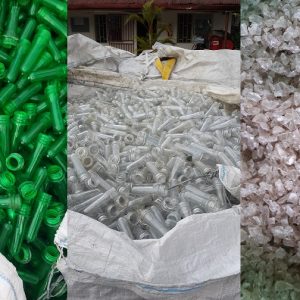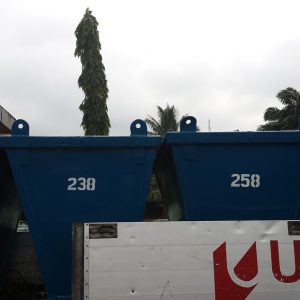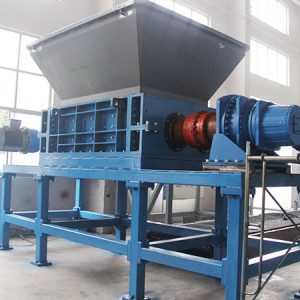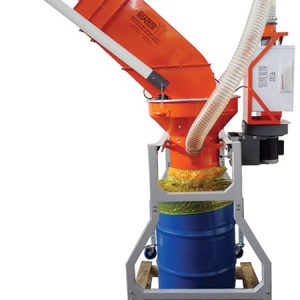 Waste Management:
We design & implement waste management strategies to minimize the impact of waste on the ecosystem using improved waste management technologies. We see to proper handling and disposal of wastes. We are focused on turning waste to wealth through modern practices and technologies.
To effectively meet this need we engage in:
Energy conservation programme
Waste minimization exercise
Environmental awareness training
Campaign on solid waste management
Recovery and recycling of various waste type (industrial and domestic)
Enhancement of the 3R's Scheme (Reduce, Reuse and recycle)
We are licensed to handle, evacuate, Store, treat, transport and dispose different kinds of waste including solid waste and hazardous waste in accordance with the regulations as stated by regulatory bodies. We expertly provide effective service as it concerns the transportation and management of Contaminated Oil Waste and Drill Cuttings, mercury containing waste, Medical and bio-hazard wastes etc.
We offer expert waste management services in the following areas:
Solid Waste Management
Hazardous Waste Management
Waste Recycling
Fumigation Services
Effluent Monitoring
Environmental Assessment Studies

Environmental Impact Assessment
Environmental Management Review
Environmental social, Health & Economic Impact Assessment (ESHIA)
Post Impact Environmental Review
Effluent Monitoring
Air quality Management